A limited number of double door garages are available for rental.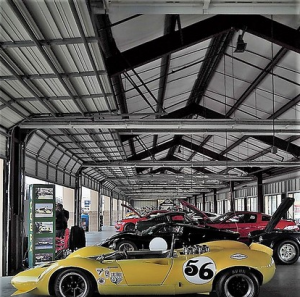 Each garage can hold 4 cars for storage… or 2 cars for maintenance.
Rental details will be coming soon.
In the past, we encouraged attendees to rent a full double bay, and arrange privately for "room-mates" to share the bay and split the cost with them.