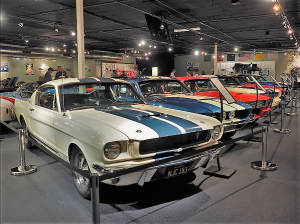 Join us for a "Cobra Experience" on Friday night. Our Social Event will have the The Cobra Experience – Museum all for ourselves… for an evening of motorsports history and camaraderie. Explore the Museum at your leisure, and join your friends at the many "chat" tables set up around the Museum.
A Cash Bar will be available. More details to follow.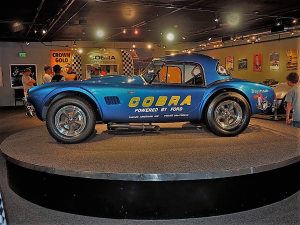 Meet the SAAC VIPs and Registrars… we will be there from 7:00 – 10:00 pm.
777 Arnold Drive, Suite 200, Martinez, CA 94553 – 925.558.5585